Pier-side or on-board,
we offer all services regarding security matters
Cruise Security Norway is a port security, consulting, and sourcing service. We provide equipment and personnel to screen passengers, crew, luggage, provisions, and other items to insure the safety of personnel and property.
Our Services
X-Ray screening of hand luggage and main luggage.

Screening of passenger with metal detector portal/hand held metal detector, physical check.

X-Ray training for on-board security personnel.

Announced/un-announced testing of on-board security by experienced instructor.

Sourcing of equipment.
Sourcing of qualified service technicians, and coordinating maintenance of equipment for most cost efficient result.

General consulting via mail, pr. phone or on-board.

Clearing parcels, provisions, crew and passenger's of explosive materials by X-ray, Itemiser 3 swabbing, K9-unit.


... and more.
Prices are on request as all jobs are tailor made for the specific need of the vessel/cruise line. Just give us a call.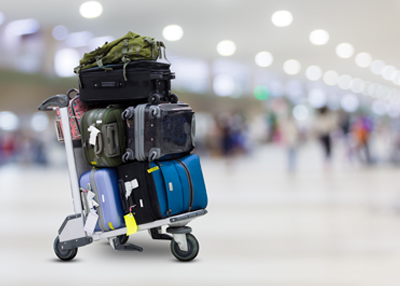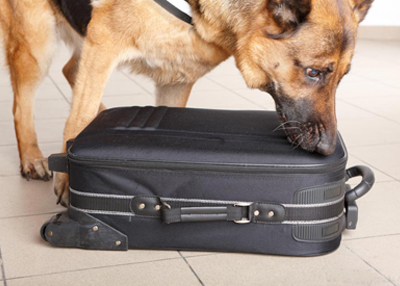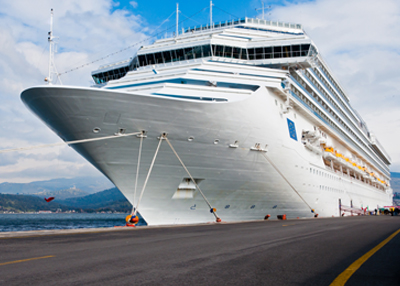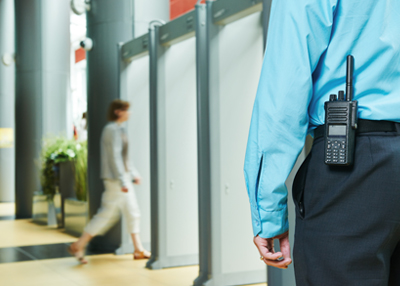 Based in Bergen, Norway, at Pier Skolten, we operate out of a well established terminal for security screening of passengers and their luggage related to turn around operations.

Although our center of operation is Bergen, we are more than capable to serve other ports in Norway on request. We accomplish this by mobilizing the required equipment from Bergen, and X-Ray experienced security personnel is sourced locally to keep costs as low as possible.